You can find them in the control center, click tools and settings – WIFI SHOP, then click Click here to list your previous purchases >>>
Invoices are uploaded in PDF format. Note that previously we accepted Paypal payments and for those payments the invoices are issued by Paypal.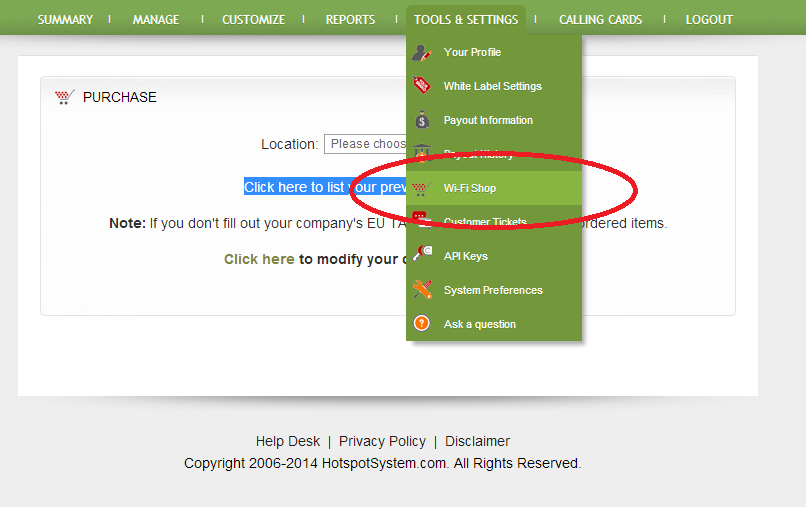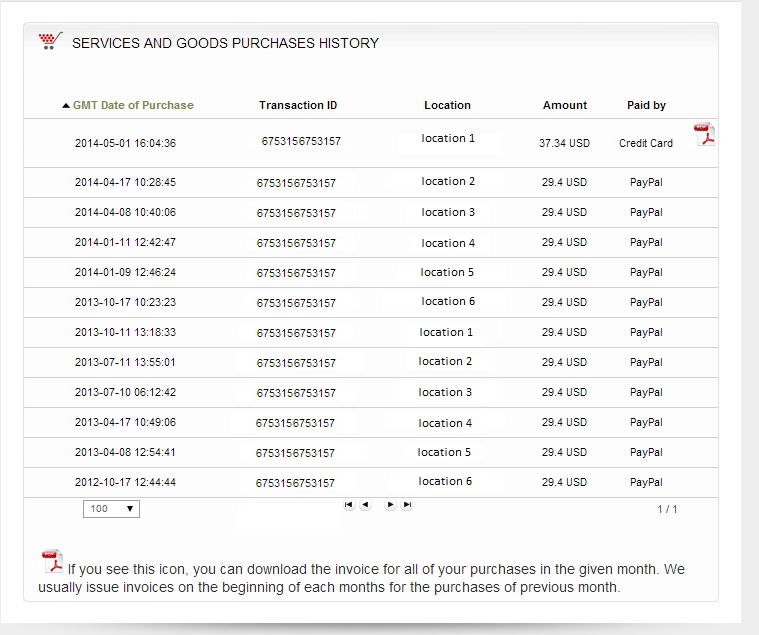 Did this answer your question?